SurfFLEX vest tech. Most flexible design ever in a Phase Five vest. High quality wetsuit style neoprene. Built for wakesurfing.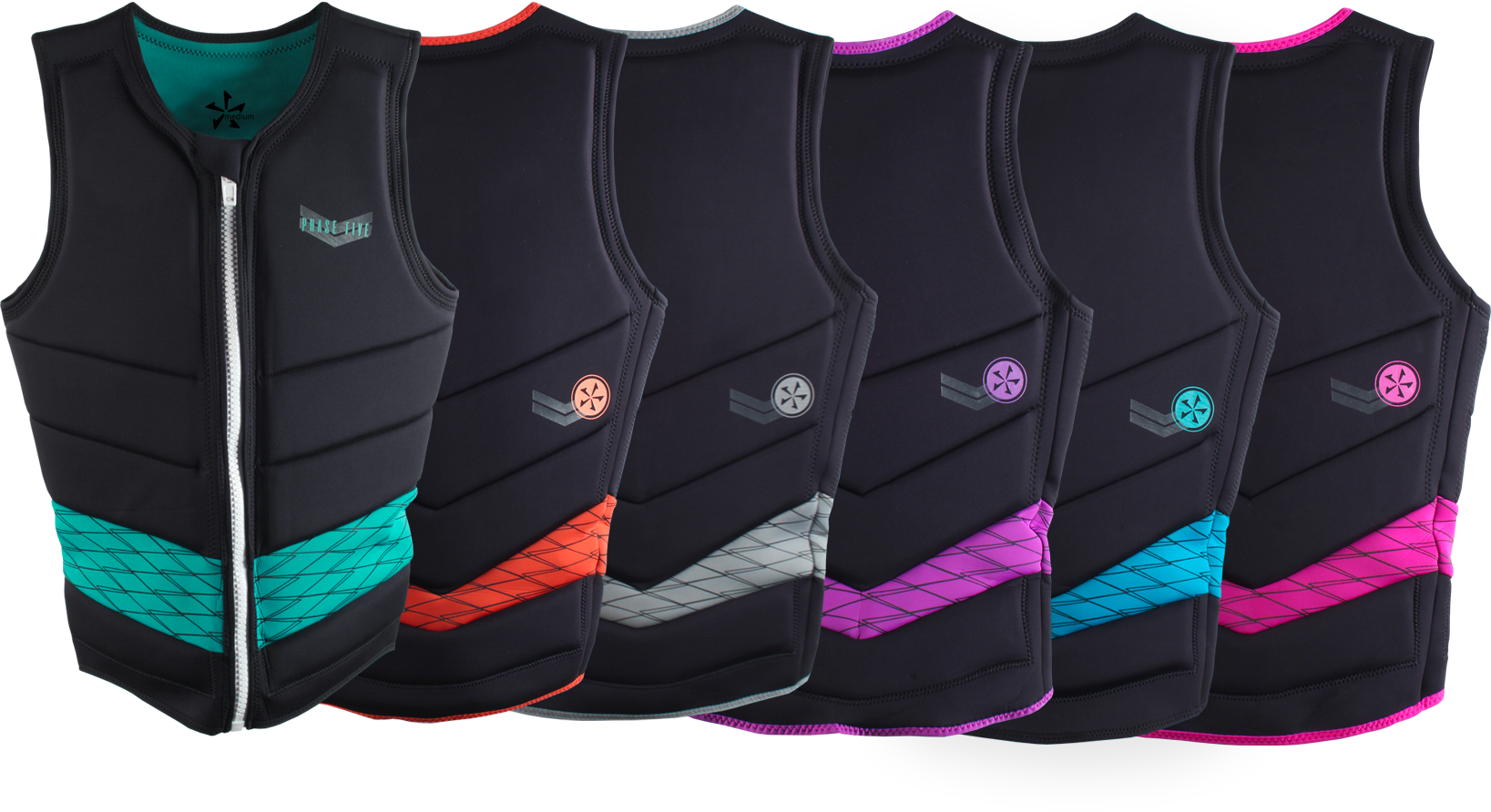 2019 wakesurf tow ropes are here. Check out the all-new Pro Series, and the Basic tow ropes.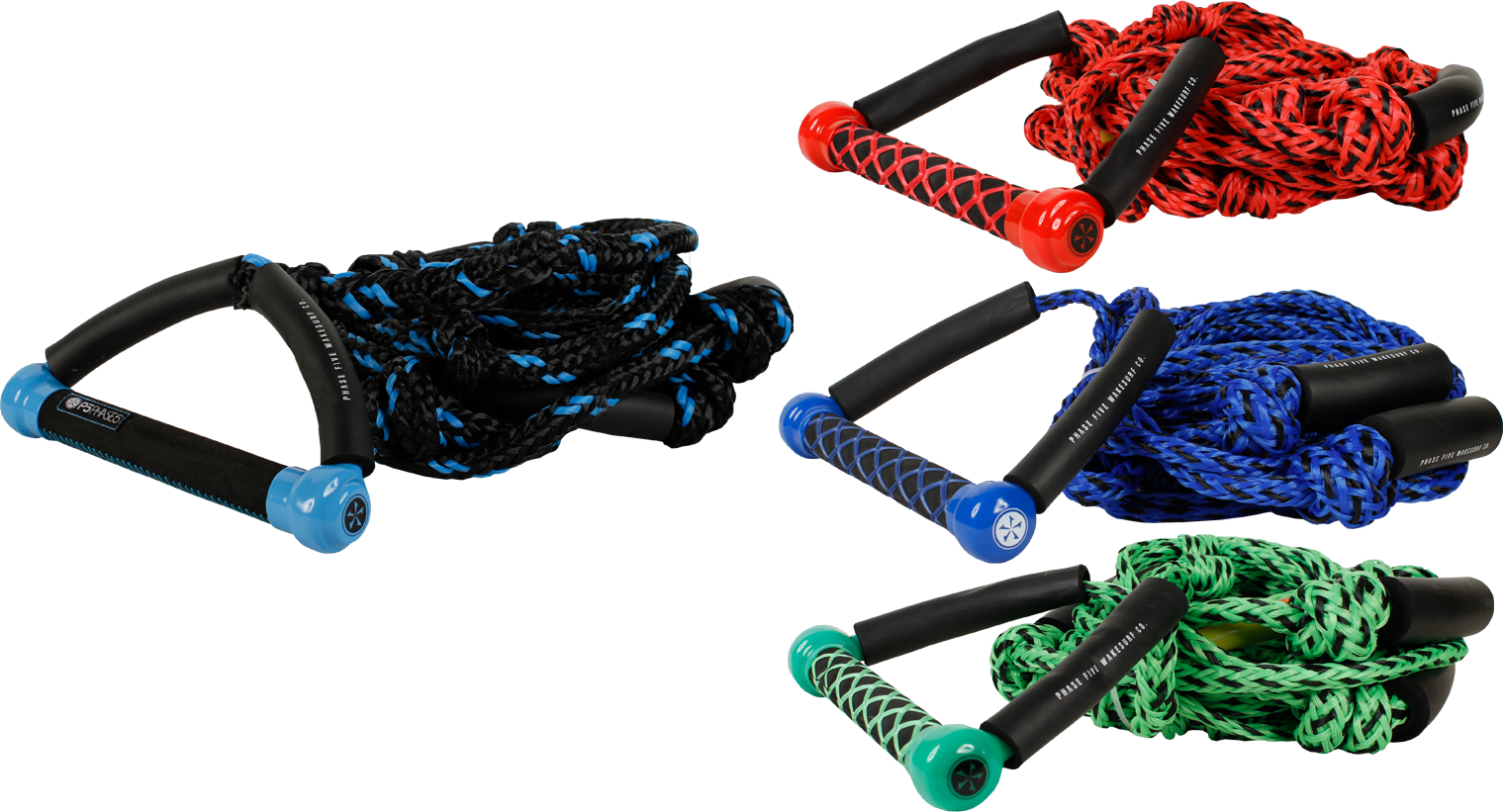 Picture Gallery
Phase Five looks best in photos taken by our customers! Click on an image to shop it, or share yours here by tagging #ridep5.